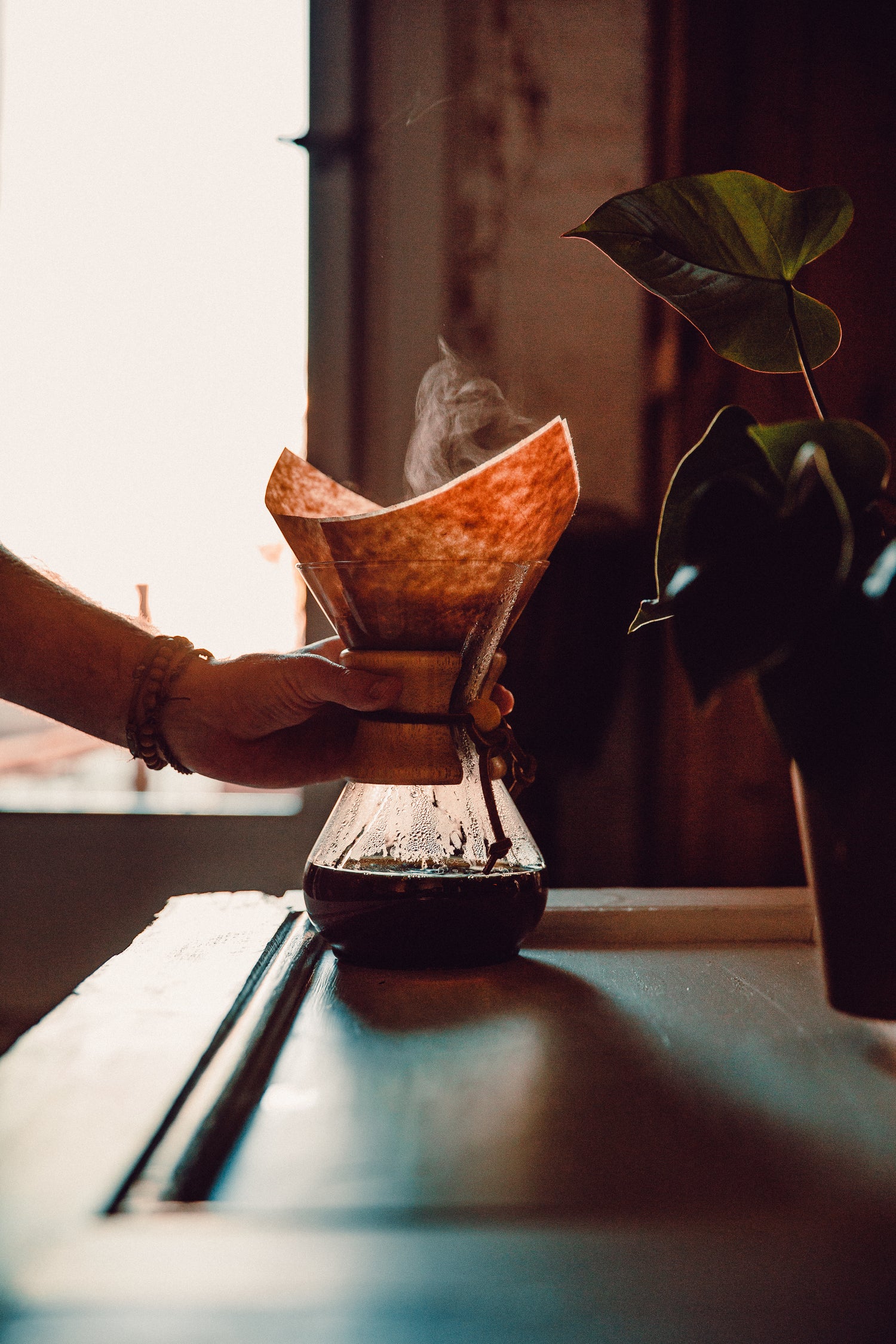 Let Us Brew For You
Come for a plant, stay for a coffee!
Our Micro-Cafe is now open.
Proud to be brewing Las Chicas del Cafe on the Chemex & French Press.
Also serving iced coffee, signature drinks, treats & more!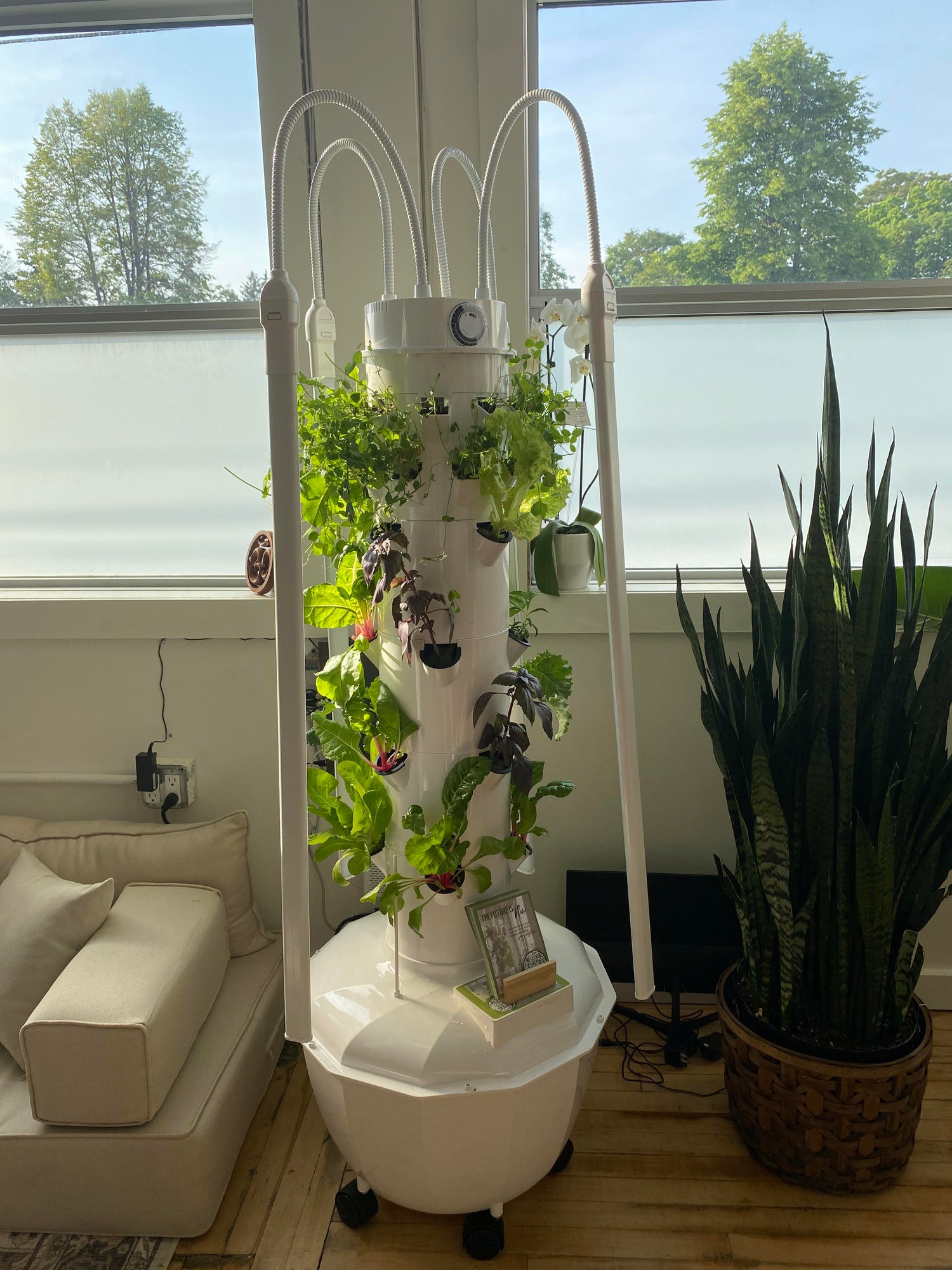 Effortless Gardening
Healthy eating at home made easier!
We are proud to be an approved seller of Tower Garden® researched-backed aeroponic garden systems for your home.
Tower to table fresh produce year round
Vertical growing requires 90% less space
No weeding or bending
98% less water than traditional gardening
Outdoor or Indoor (with indoor grow lights)
Click 'Learn more' to review the research and information, and purchase your complete Tower Garden system to get growing!
Note: Link will take you to our Tower Garden® official site.
Learn More